Building better portfolios with alternatives
Capital at Risk: The value of investments and the income from them can fall as well as rise and are not guaranteed. The investor may not get back the amount originally invested.
The Roundtable
Once considered esoteric and for the ultra-rich, alternative investments are now on the rise. With the longest ever bull market likely to end soon and the many geopolitical risks concerning the most patient investor, diversification remains key. This hub sheds a light on the role alternatives can play in this unsettling scenario, their real nature and how wealth managers can better use them to manage risk. It's the result of a debate organised by Citywire and BlackRock with leading investors in the UK.
Video
Watch the highlights video of the roundtable on the meaning of alternatives, ramped up due diligence and transparency, the myths surrounding alternatives and how they fit in portfolios.
Infographics
Explore the essential story behind alternatives across these three infographics.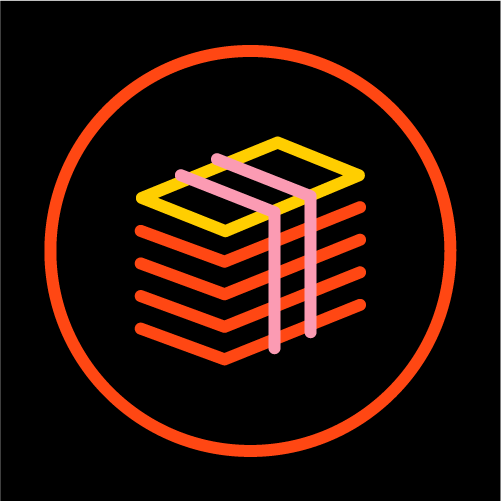 A dive into the asset class to discover why should investors look at alternatives now.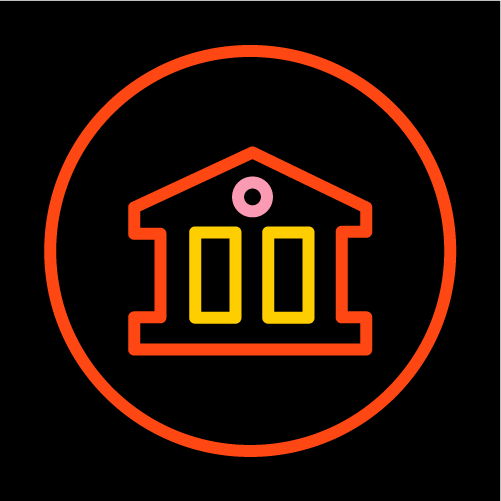 A look into the case for alternatives and the context in which they operate. How do they fit in portfolios?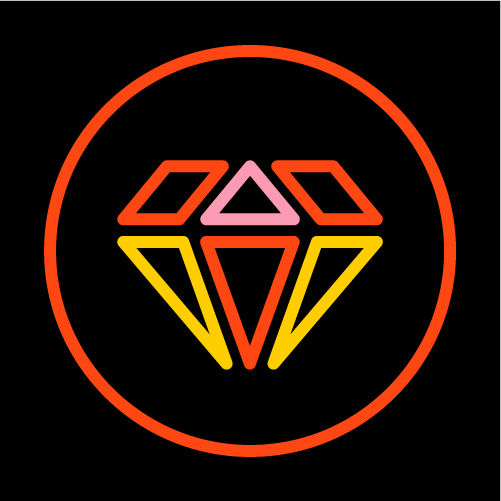 Allocating to alternatives in not an easy task. How does BlackRock approach the strategy?
Listen
We have invited fund selectors to get a fresh view on the key themes of the roundtable event on the power of alternatives, chaired by Citywire in association with BlackRock. Listen to the podcast to discover whether alternatives is the way to go, and how these asset classes work for them in their portfolios.
This podcast has been independently created and produced by Citywire and not subject to editorial oversights by BlackRock.